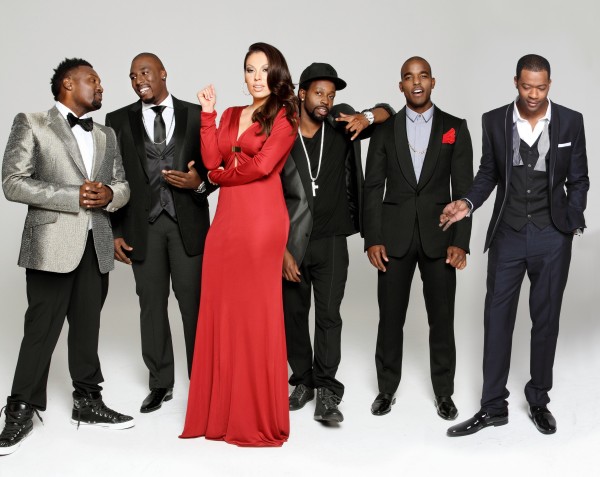 The N.A.R.S. Records family, imprint of hitmaking producer Danja, and home of emerging R&B star Luke James and singer-songwriter Kevin Cossom recently shot a feature for Vibe Magazine, during a visit to New York.
In the on-set visual the fellas joke around and shoot their feature, which also includes rappers Cali Stylz and Wyld Money, plus VP of NARS, Marcella Araica.
In related news Luke James recently shot the music video for his next upcoming single, titled "Make Love To Me," which was written by Ne-Yo and produced by Salaam Remi.