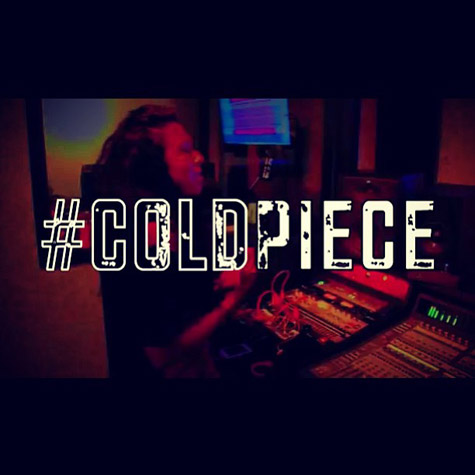 Melanie Fiona has been back in the lab recording her anticipated third studio album. Today, the Canadian songstress shares some footage from a recent studio session of her recording a song called "Cold Piece," and previews 30 seconds of the new track.
"And now my summers feel like winter/ And all I'm left with are these splintered memories/ I never dreamed you'd leave/ Oh how so very silly of me/ I just can't believe how someone could be such a cold piece of work at heart," she sings.
Melanie is scheduled to open for Beyoncé during her L.A. show at the Staples Center for the BET Experience this Friday.
Check out her preview of "Cold Piece" below: