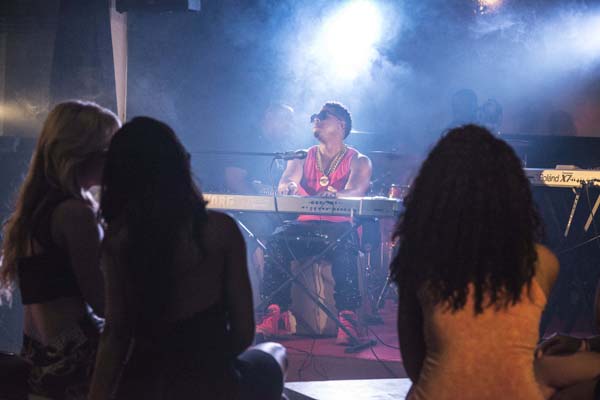 Over the weekend, Bobby V filmed the music video to his new soulful single "Back To Love." The visual was shot in Atlanta and directed by G. Visuals.
On his upcoming EP 'Peach Moon,' the R&B crooner steps outside of his comfort zone to give fans something different.
"I've released 5 albums & I'm tired of doing the same thing," expresses Bobby. "Since I've been playing piano it's given me a different respect & outlook on being a true musician. On Peach Moon it's all about the music and we've created a really cool vibe that incorporates R&B, Jazz, Soul, & Funk."
'Peach Moon' will be released this July. Check out more photos from the video shoot below:
**Photos by: Photo J & Richard Fulk**
Pick up Bobby V's "Back to Love" on iTunes Now.