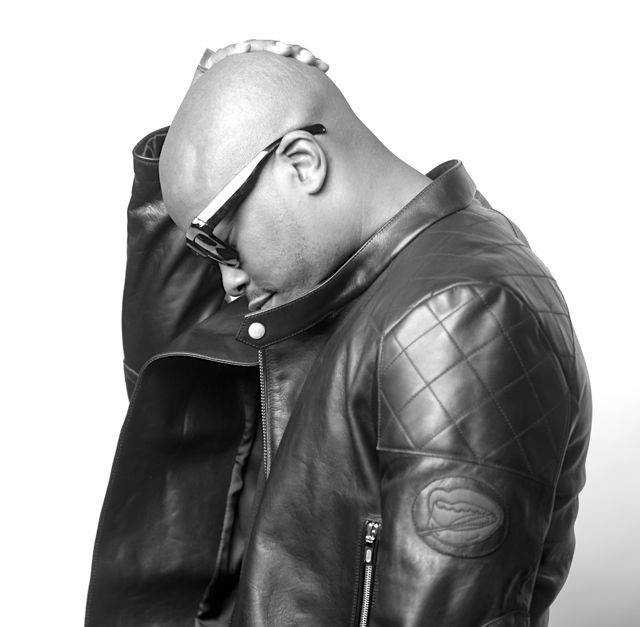 Last night, our very own "Pillow Talk Radio" welcomed R&B singer/songwriter Raheem DeVaughn onto the show to discuss his thought-provoking and conscious new song, "Trigga Man," a tribute dedicated to Trayvon Martin.
The song, emotionally driven by thoughts on Trayvon's dreams, goals and aspirations, takes listeners on a journey of what could have been, and features a conscious rap verse from Styles P.
"This record and this case – I don't want to say its bigger than the Martin and George [Zimmerman] families, but America is on the tipping point," Raheem explained to host Kareem Taylor. "We made huge accomplishments as Black Americans, and we made huge stepping stones as Americans as a whole, to be a more loving country as far as race. But it's still a very much divided country and the undertone of racism still exists and the modern day slaves still exist."
Hear the full interview below:

Part 1

Part 2

Listen to the full episode of our latest "Pillow Talk Radio" broadcast here.