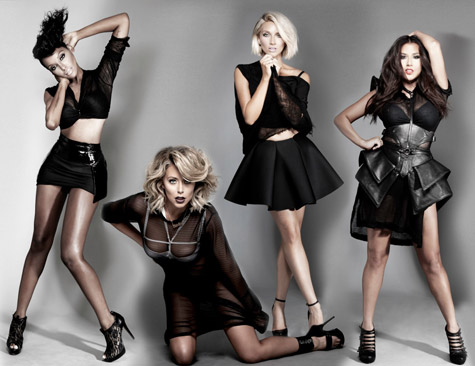 Danity Kane is officially back! Following months of rumors, the platinum girl group has announced their reunion.
Four of the five members—Dawn Richard, Aubrey O'Day, Shannon Bex, and Aundrea Fimbres—are on board. D. Woods decided not to return.
They made the announcement on their official website DanityKane.com and also released a series of new photos. The group has been in the studio working on a new album and hinted at the title of their upcoming single by tweeting #Rage.

DK will appear at Sunday's MTV Video Music Awards, where they will make the live announcement at 8:15 p.m. EST.
In an interview with Rap-Up TV, Dawn spoke about getting back together with her groupmates. "I'm having a blast with having them back in my life," she said. "We're back at a place where we can speak to each other and hang with each other. It's been a long time since we just sipped some wine and been like, 'What up girl?'"
Danity Kane was formed by Sean "Diddy" Combs on MTV's "Making the Band 3." They went on to release two No. 1 albums on Bad Boy Records including their platinum debut and 2008's Welcome to the Dollhouse before they were disbanded by Diddy the same year.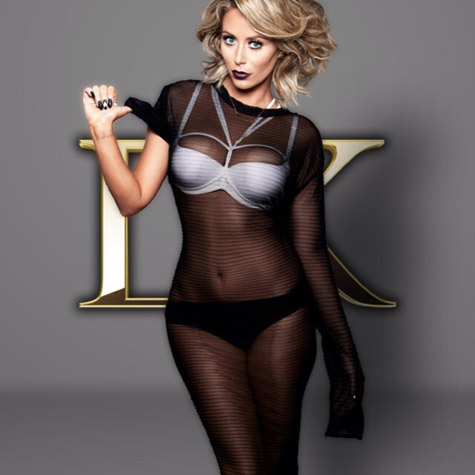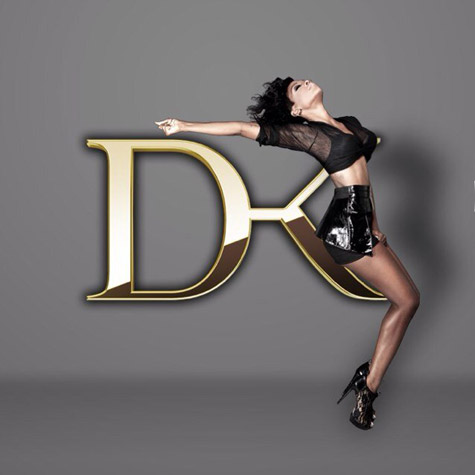 [RU]