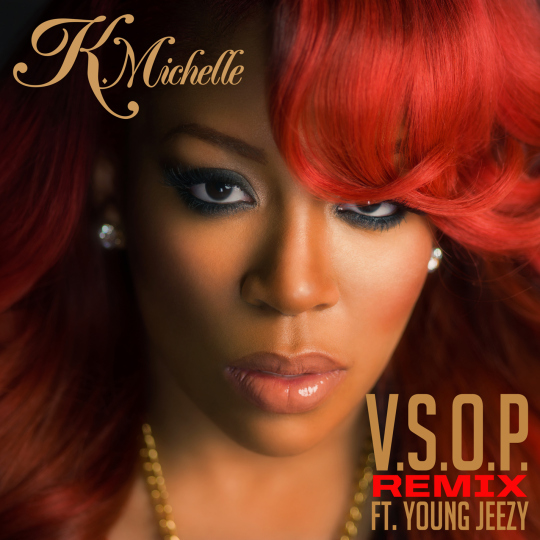 With the release of her debut album 'Rebellious Soul,' K. Michelle has decided to deliver the well anticipated remix to her hit single, "V.S.O.P.". The original cut, which focused on how she caters to the special man in her life, now features a verse at the start of the song from rap superstar, Young Jeezy.
Undeniably one of R&B's most talented and outspoken women, K. Michelle has made the country fall in love with her soulful voice as she has the ability to do justice to any track that she lends her vocals to.
Rebellious Soul in stores and iTunes now, but if you haven't gotten around to getting it yet, you can take a listen to the "V.S.O.P." remix below to hold you over!