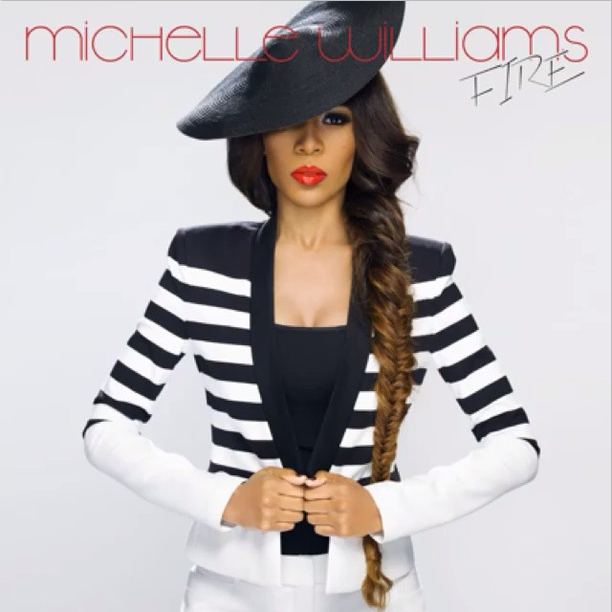 Michelle Williams follows up her soul stirring comeback single "If We Had Your Eyes," with the second release off her forthcoming album Journey to Freedom.  The Destiny's Child diva delivers an unexpected catchy, island-tinged tune entitled "Fire," produced by Harmony Samuels.
The singer catches a bolt of electric chemistry with a new love, igniting a stirring emotion throughout her body. Is it from a man, or the holy spirit, or both – you tell us.
Michelle jokingly told her followers that this is for the "#HolyTwerkers" out there … Whaat is that! Lol, that's definitely a new one. Well now you need to know what she's talking about, take a listen to "Fire" below!