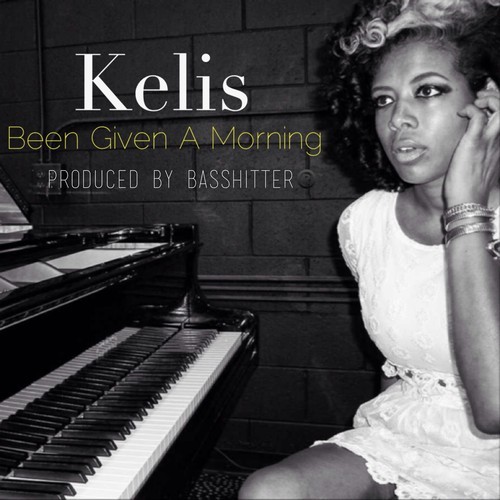 Kelis's new project has been a bit of a mystery, the previously released "Jerk Ribs" hit the net under two different names last spring, and there was news of a hopeful September album release. One thing is clear though, the singer is substantially growing and evolving as an artist.
The album which is expected to be titled 'F.O.O.D.' has been a collaborative effort with TV on the Radio's Dave Sitek, and has said to be dropping through his label Federal Prism.
Now, a second song has surfaced entitled "Been Given A Morning," which is a very subtle ballad produced by Basshitter. Over lush strings and keys, the song shows another side to the avant-garde singer.
Kelis is certainly cooking up a diverse dish for her forthcoming project, which is now expected to be released in February 2014.