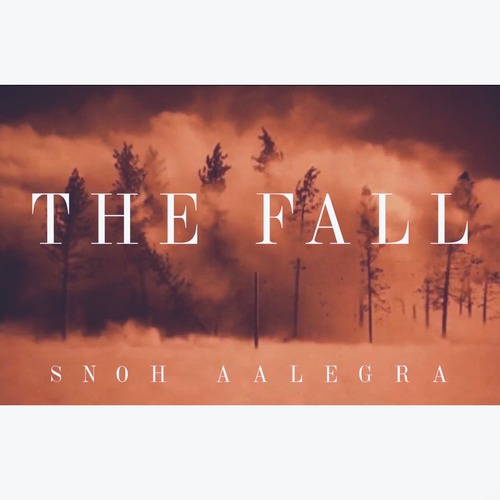 Grammy winning producer and record executive No I.D. has been behind many hits and helped further the careers of superstar artists including Kanye West.  Lately, under his role as EVP of Def Jam and through his own imprint label ARTrium Records he has been producing and guiding the burgeoning careers of Elijah Blake and Jhené Aiko.
Now, he officially introduces his newest artist Snoh Aalegra, a soulful pop singer/songwriter from Sweden, now residing in Los Angeles. For the past two years she has been working very closely with No ID to develop a specific and unique sound. Her raspy and soul driven vocals are a perfect marriage with his production, that borrows elements from different genres and ties them all together in a true hip hop spirit.
Her brand new single entitled "The Fall" is a perfect example, with a gritty pop/rock inspired production, with singer mesmerizes with her sultry vocal delivery, truly inviting us in to her world.
Welcome to "The Fall" below:
For more info check out Snoh at www.snohdiary.com and follow her @SnohOfficial