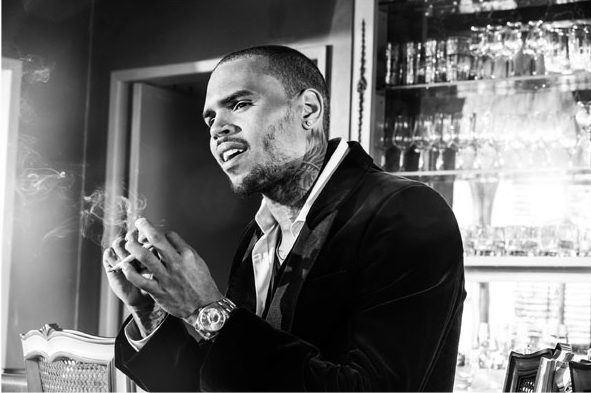 Those of you anxious for the release of Chris Brown's anticipated new album X will have to wait a little longer. Today, the R&B superstar has announced the album has been pushed to early December.

Breezy's sixth studio album was previously due on November 19, but now it is scheduled to arrive on December 3. Some good news though. In advance of the release, Chris plans to release five new songs for his fans.
"Since we pushed the album back to December 3, on 11-19-13 ima release 5 new songs just for my fans. Love y'all," he tweeted. "These 5 are bangers so y'all better buy X' dammit!! Lol."
X is expected to feature collaborations with Rihanna, Wiz Khalifa, Kelly Rowland, Brandy, and Kendrick Lamar ("Autumn Leaves"), with production from Timbaland, Pharrell, Diplo, Polow Da Don, Drumma Boy, and Danja.