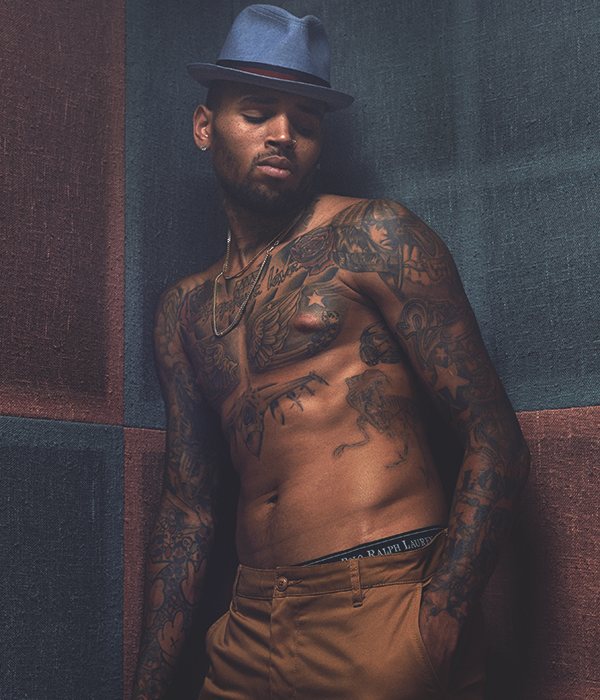 Chris Brown has many fans very anxious for his upcoming album, simply titled X. However, he recently caused a stir when teasing that this LP, his sixth studio album, might be his last. Many artists before him have made similar claims, and many more will say it in the future, but there was something more intriguing when the young R&B star made the comment.
During the release phase of his last body of work, 'Fortune,' Brown took a step in a new direction by releasing official singles, with videos, along with additional unreleased cuts and songs that wouldn't be making the album, directly to iTunes, and as digital releases only.
During early interviews on his forthcoming album, Breezy said that he wanted to film videos for each song, and release them before the album, so fans would get a real visual interpretation of the project. As he becomes as much a video director as he is an artist, the 24-year-old truly exemplifies the 21st century creative individual.

Looking toward the future, and his next phase in music, Brown has revealed his thoughts on the state of releasing music, and specifically the decline of the "album."
Speaking with The Guardian UK, Chris says the format is on the way out. "You can blame it on downloads, but the numbers are what they are. After this, maybe I'll release a single every few months, or release a song; you're still going to hear my music and videos."
Though his last three albums have not reached the platinum status of his first two, Brown claims his singles, which he has sold many in the millions, are more profitable for him now. "But people won't bring that up because of the album sales," he says in regards to peoples comments on his sales.
While he shares his feelings on the ever changing climate of the music business, Chris still has high aspirations for releasing a history making album. When talking about his ambitions he says, "To sell ground-breaking numbers on an album. Just to be able to have that moment to say, I did it. So as like, I have a stamp. I would really like to mean something to the world, instead of me just being this fungus."
A fungus? Yea, he really referred to himself as a fungus, continuing: "Yeah, like the decay of society. I don't want to be the decay of society, I'd like to be the uplifting part."
What do you think of Chris' ideals about the decline of the album? Is the format completely dying in today's market, or are we just seeing an extreme lull?