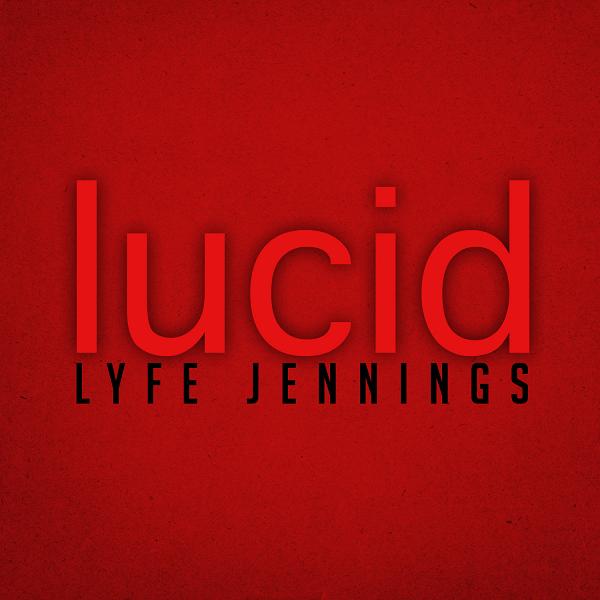 Lyfe Jennings will release his fifth studio album 'Lucid' tomorrow Oct. 8. As his first major release since returning home from a 2-year prison sentence in 2012, the soulful crooners fans are anxious and excited to hear the latest from the singer who has become known for his brutally honest and authentic songs.
"I wanted to strike a balance between light and dark," he says about the new LP. "Everybody's life has happy moments, but I'd spend more time focusing on the negative aspects in the past. Here, I focused on the positive as well. It doesn't go too far in either extreme. I like to call it 'Dusky'."
The 10-track album has been lead by the single "Boomerang," and web release "I Wish." Now, Lyfe gives his fans an early preview of the project with a full album stream.
Take a listen below, and pre-order the album on iTunes now!