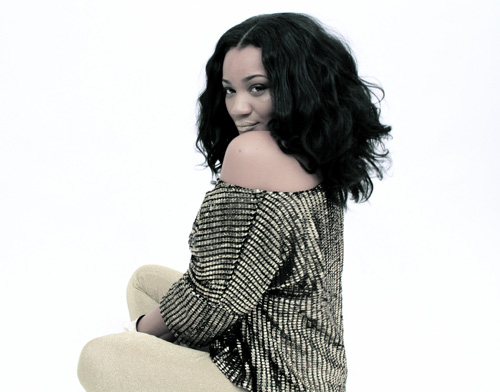 Indie songstress Suzy Q remakes her idol Minnie Riperton's classic hit "Loving You," with production by veteran producers Carvin & Ivan.
"The inspiration behind "Loving You" is simply Love," Suzy explained to Singersroom. "Growing up, I was exposed to music at its best and one artist in particular stood out because of her angelic sound; the beautiful Minnie Riperton. I was drawn to her effortless ability to spill melodies from her soul the way she did thus my new single being a remake of her art. The creative process was nothing short of amazing given I was able to channel her finesse while staying in my zone."
Take a listen to Suzy's remake below… How do you think she did?