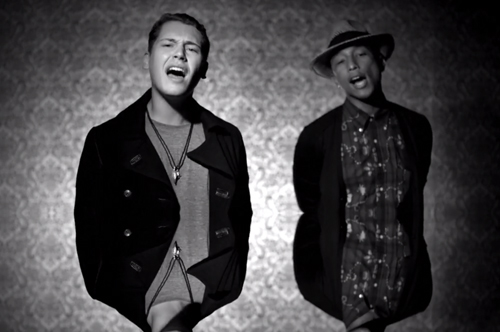 Cris Cab isn't typically a R&B or Soul singer, granted he has plenty of soulful inspirations, but this latest collaboration with Pharrell and Dallas Austin is just pure magic.
You can't deny the Michael Jackson stylings on "Liar Liar," but they come off in a more organic and less cheesy kind of copy way.  The stunning black-and-white visual keeps the production even more artsy and appealing.
If you've never heard of Cris, this is easily the best time to check him out, and if you love Pharrell, you will love this…
Pick up the record on iTunes now!