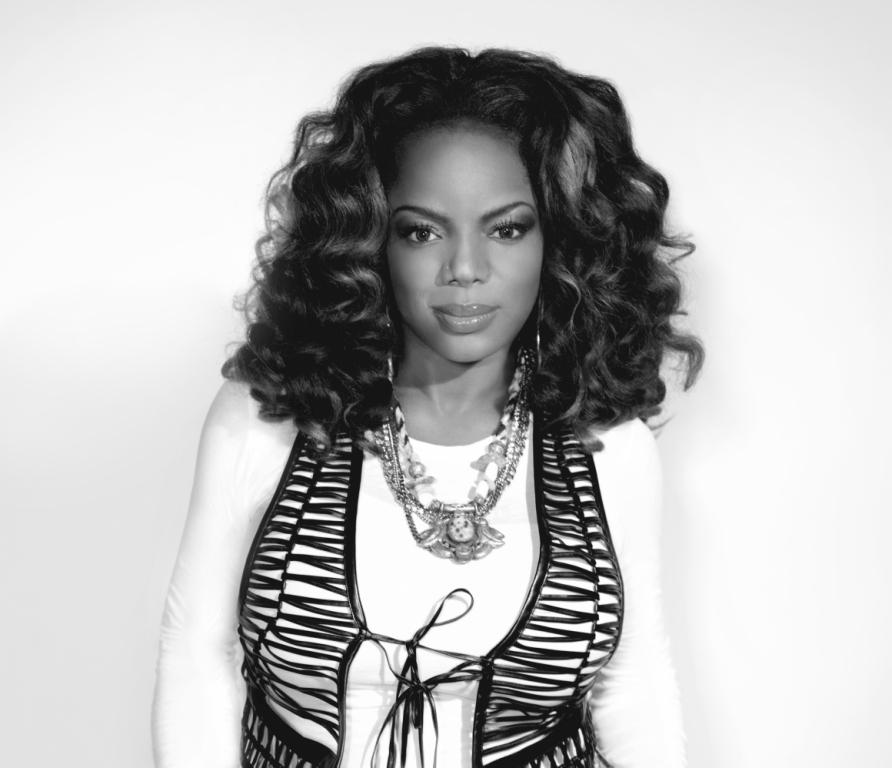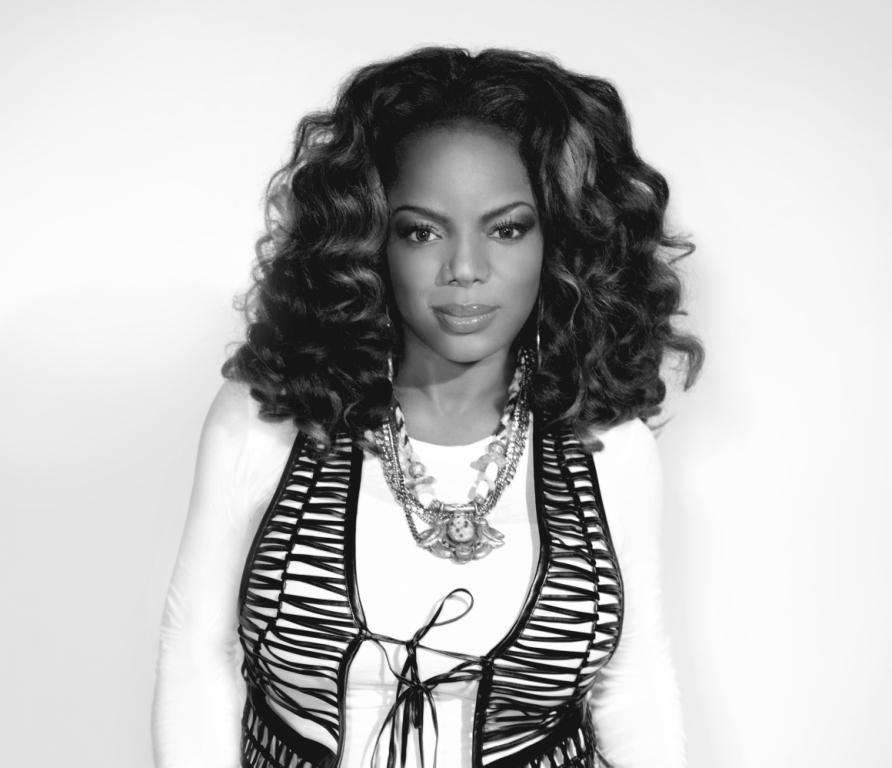 Soulful songbird, Leela James has been making a lot of noise with the recent release of her Anthony Hamilton featured single, "Say That." The rhythmic cut, which is available on iTunes now, has been climbing to the top of radio request lists across the country. In the midst of her celebration for the duet with Hamilton, Leela found some time to call into ThisisRnB presents "Pillow Talk Radio" with Kareem Taylor on Tuesday.
Taking a few quick minutes to discuss the new single and how the collaboration came about, plus dropping some gems about this upcoming album, last night's episode was well worth the listen. When asked about her feelings on the collaboration, James replied:
"I'm just really excited about the record. You know, it's a been a long time coming for us to work together. People have requested that we do stuff and it just finally came together and we made it happen. We did a few shows together and it was like man let's just go on and knock this out."
Leela then went on to state her feelings on R&B remaining contemporary by stating:
"Not to sound cliche, but I just like to stay true to myself and who I am as an artist, what I enjoy, what I like and what I think my fans enjoy hearing from me. I love all kinds of music so I have nothing against any other genres. I just do what's comfortable and what's cool and good and true to me."
Take a listen to the full interview below and be sure to tune into our weekly installments of 'Pillow Talk Radio' to see who you can catch next!