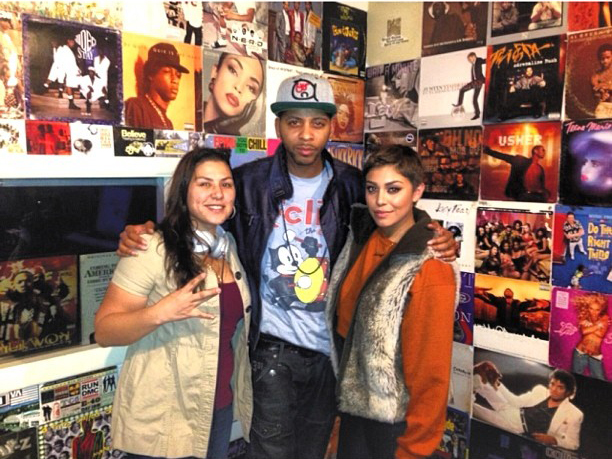 Following last weeks all music show, DJ Carisma and Abby De La Rosa returned Monday night with a new episode of "The Cookie Jar."
The ladies were joined in TheMixShow studios by singer/songwriter Lonny Bereal, who spoke about his early start in music, coming from being a drummer in the church, meeting Tank and getting his first songwriting placement. Lonny explained how his new song "Sippin' On You" with Eric Bellinger, Kevin McCall and J-Doe came about, his upcoming music and more!
As always Carisma spun the hottest and sexiest in current R&B along with some throwbacks, while Abby asked all the juicy questions.
Stream and download below: