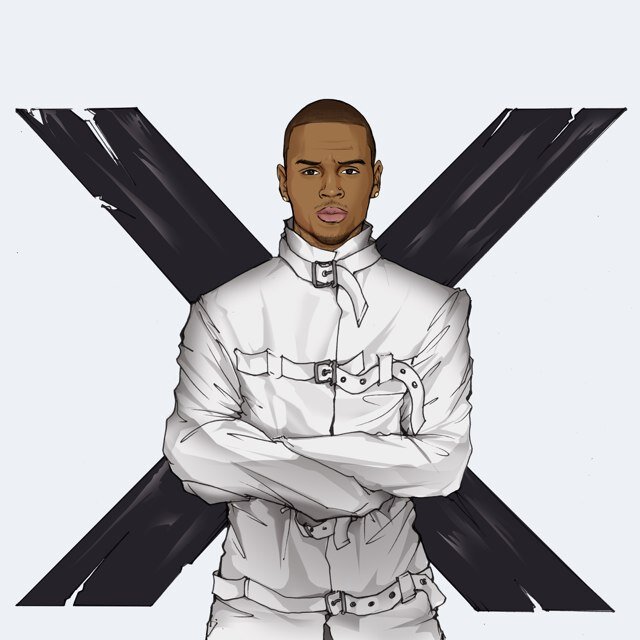 It's no mystery that Chris Brown loves his fans, so to appease the Team Breezy nation he stays true to his promise, and delivers an early holiday present in the form of the "X Files" mixtape/EP.
Already out of rehab and back to work, Chris shares the 5-track project, which features cuts that will not appear on his upcoming album X, including appearances from Ludacris, Busta Rhymes, and Kid Ink. He also threw in a bonus song called "Main Chick."
The mixtape serves as a prelude to his upcoming album X, which is coming soon and if Chris has his way, could be a double album, featuring appearances from Kendrick Lamar, Kelly Rowland, Brandy, and more.
Get into the "X Files" below!