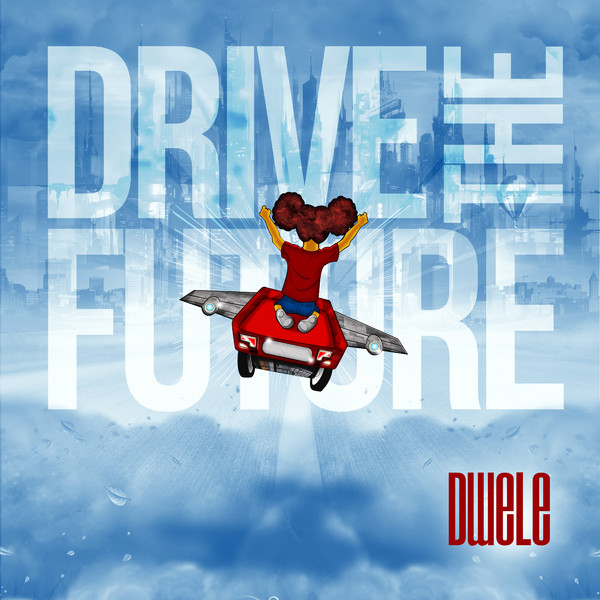 Grammy-nominated artist, Dwele is using his talents to help promote the charitable cause The Black United Fund (BUF) of Michigan and Making It Happen Foundation's (MIHF) community initiative IMPACT "Every Celebrity Has a Cause, What's Yours?"
The soulful singer/songwriter has released a new single titled, "Drive the Future,", a smooth and soulful tune with a beautiful message.
"We were really looking for a song that could be radio friendly and have a positive message. 'Drive the Future' is basically saying, control your future, be a mover and shaker," explains Dwele. "The saying goes, there are those who make things happen, and those who wonder what happened … be a driver, not a passenger. Drive the Future."
"I feel like all we can do is try to better things with the gifts we're blessed with. I know music, so I try to reach the kids in the schools from a musical angle," he said. "I feel like this song is the natural progression from that; it's a way to talk to and motivate the people of my own age group."
Listen to Dwele's message below, and support by picking up the song on iTunes now!