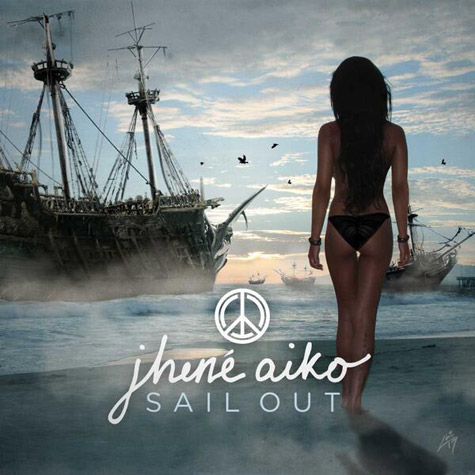 Jhené Aiko will release her first commercial project with the 'Sail Out' EP on Nov. 11. The 7-track set includes the single "Bed Peace" featuring Childish Gambino, the previously released "3:16am" and "Comfort Inn Ending Freestyle," along with additional features from Vince Staples, Ab-Soul and Kendrick Lamar.
The later appears on the smooth and mesmerizing "Stay Ready (What a Life)." Get a preview of Jhené and Kendrick's new collabo prior to next weeks release below!
UPDATE: Listen to the full version now below!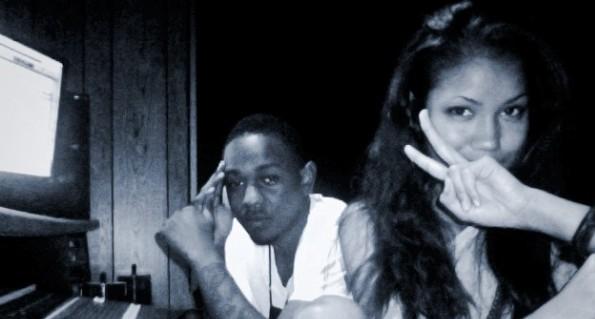 Pick up Jhené's 'Sail Out' EP on iTunes now!