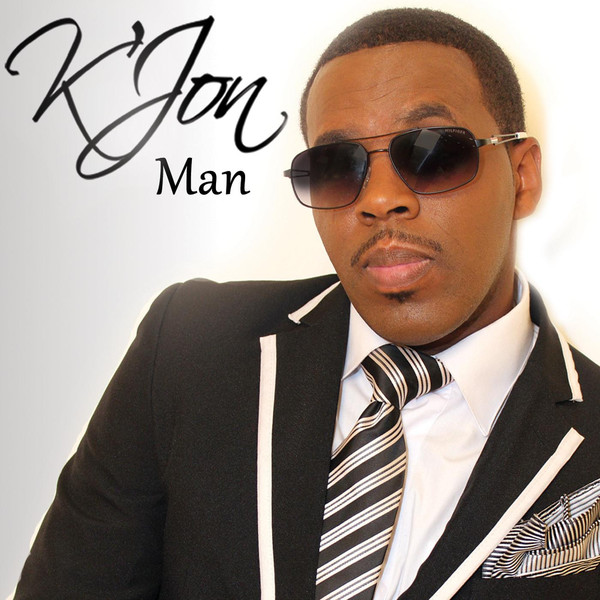 Detroit soul crooner K'Jon is looking to make a big impact this year, with the release of not one but two brand new albums. The veteran singer is catering to contemporary and classic R&B fans with the two projects via Up&Up Records.
The first project entitled 'Without A Woman' is a collection of modern and traditional R&B songs, while the second project, 'Man,' is an assortment of vintage inspired but original songs, reminiscent of the early Motown days. One of the standout cuts on the 'Man' album is a collaboration with Lyfe Jennings on "This Time 4 Real." A sweet and smooth romantic ballad where the two profess their plans to dedicate 100% of themselves to their women.
K'Jon's 'Man' is available on iTunes now, take a listen to "This Time 4 Real" below!