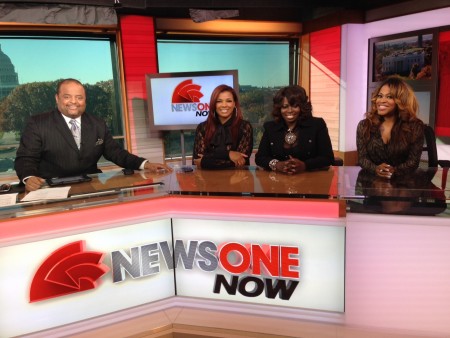 Fans of the R&B Divas franchise can finally take a sigh of relief! TV One, the network responsible for brining back the unforgettable women responsible for setting strides in R&B, announced earlier today that both R&B Divas Atlanta and R&B Divas LA will be back on your television screens next year.
The Atlanta installment is moving into its third season while R&B Divas LA will be premiering its second season. Both of the popular series' have garnered an outstanding response from viewers all over as it shows a first-hand look into the lives of some of R&B's most talented and celebrated artists.
While the LA cast mates, which featured Kelly Price, Chanté Moore, Lil' Mo, Claudette Ortiz, Michel'le and Dawn Robinson, won't begin filming until next year, the Atlanta women are said to start filming this month. Returning cast mates for Atlanta will include Syleena Johnson, Angie Stone, Monifah Carter and Keke Wyatt.
Tell us: Who do you think should replace Atlanta's Season 2 members, LaTocha Scott and Nicci Gilbert?