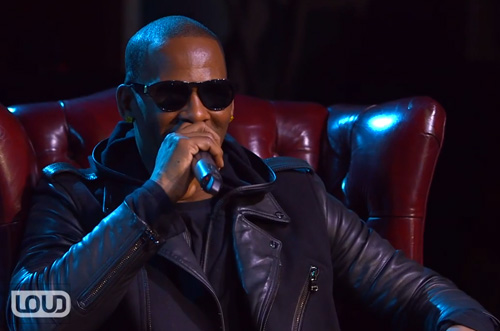 With the recent release of his 12th studio album, Black Panties, R&B legend R. Kelly has been making his way to every outlet possible for continuing promotion of this incredible album.
From collaborations with some of today's largest pop stars, a lot of comments about his performances with Lady Gaga, and rumors of another album dropping next year, the veteran singer recently sat down with Elliott Wilson for the new CRWN interview series, and to give his opinion on things . Holding nothing back during their chat, Elliott asked him many questions that we've all been wondering about.
Take a look at Part 1 of the two-part series below, and stay tuned!