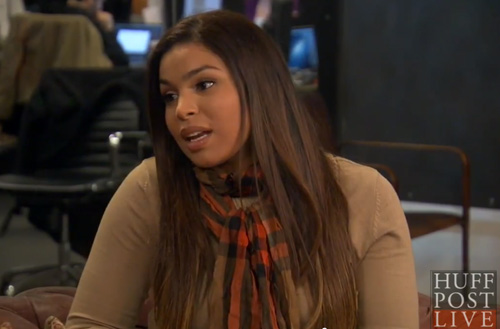 While we've had the pleasure of viewing Jordin Sparks on television and hearing her voice on a few singles throughout the last year, we haven't heard any noise of an album making its way to shelves any time soon.
Although it may seem like just yesterday that we were jamming out to her sophomore effort, it has in fact been five years since the former American Idol contestant has given fans a full-length album. More frustrated with the lack of support from the label than her fans, the gorgeous 23-year-old recently sat down with The Huffington Post to express her concern.
Stating, that she might be getting the album out on own, Jordin is definitely ready to do whatever it takes to give fans what they've been missing.
Check out the video below:
Watch the full interview below: