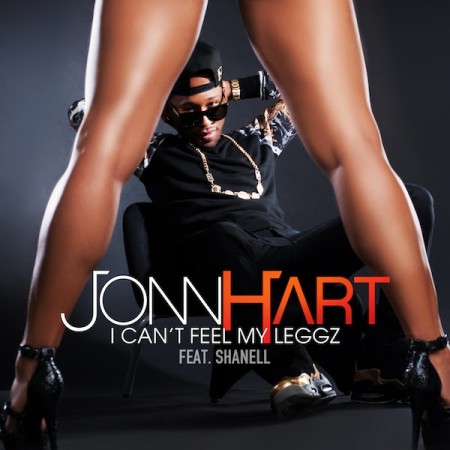 R&B newcomer, Jonn Hart, is taking his talents well into the new year. With a smash hit under his belt, the "Who Booty" singer is back with another soon-to-be banger.
Enlisting the help of Young Money's Shanell, the Bay Area singer/songwriter drops his latest single, "I Can't Feel My Leggz." Lending her vocals to both the chorus and final verse, the young beauty was a great choice to have on the follow-up to the aforementioned cut. Sex infused and a definite club hit, the duo came together and made us say, "that's that sh*t right there."
Take a listen to "I Can't Feel My Leggz" below and tell us if you're feeling it!