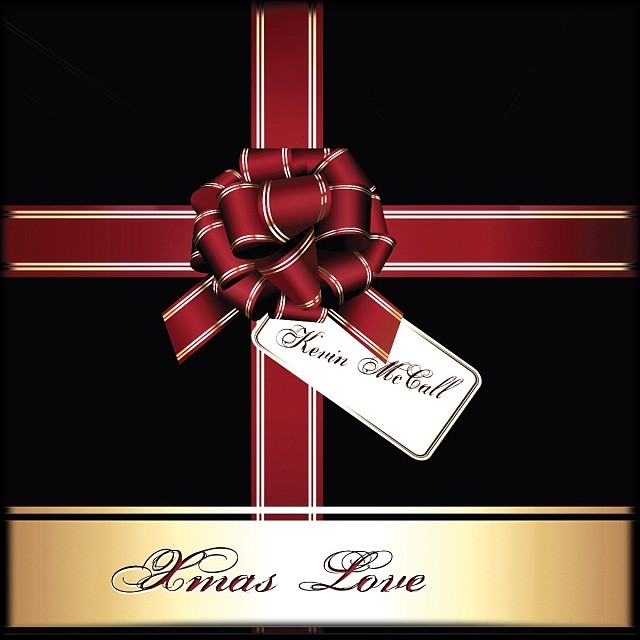 Following the release of "Merry Little Christmas (Without You)," this past weekend, Kevin McCall debuts his new holiday EP 'Xmas Love.'
The 4-song seasonal set features McCall putting a soulful twist on holiday classics such as "Silent Night" and "This Christmas" over production by D. Ware and Harmony Samuels.
K-Mac has had a productive year releasing new music for his fans, starting off with the 'Definition' mixtape in February, and the 'Sextape' EP this past summer.
Now, let Kevin McCall help you get into the holiday spirit with his latest work below!