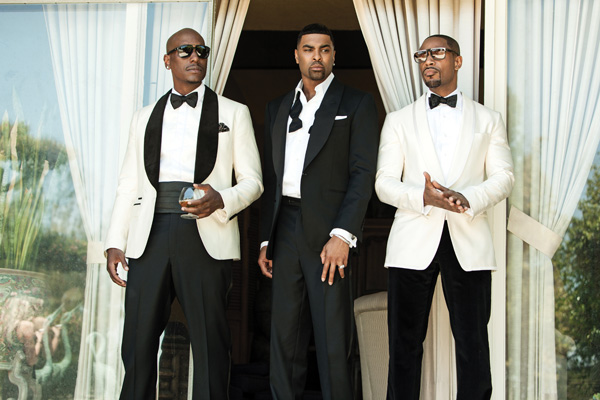 Surely putting all the rumors of a break-up to rest, the gentlemen of TGT have wasted no time in dropping some new heat! Coming off of a high from their recent Grammy-nomination for 'Best R&B Album,' the trio have dropped an excellent new holiday track entitled, "Be My Holiday."
Opening the song with Tyrese's incredible voice, it is an attention grabber from the start. Telling the women in their lives that they "want it like this every day," and to be their holiday, there's no denying that these men know exactly what to say to make women fall in love.
A great spin on a Christmas themed track, this song is sure to keep you warm this holiday season.
Check it out below and tell us if it'll be added to your Christmas playlist!