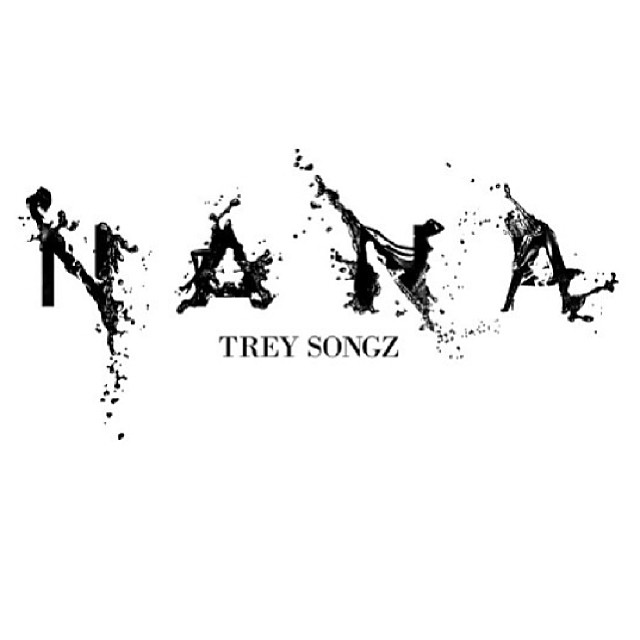 Trey Songz is bringing the gifts!! The R&B heartthrob has been quiet on the music front for most of the year, his last release was the online single "Sensational" back in July, but now he treats his angels with some audio treats on Christmas day with the new song "NaNa."
The snappy, and immediately infectious tune, produced by DJ Mustard, features Trey borrowing from Teena Marie's classic "Ooh La La La" for the catchy hook.
This should heat up your winter asap! Take a listen to Trigga's Christmas gift below!