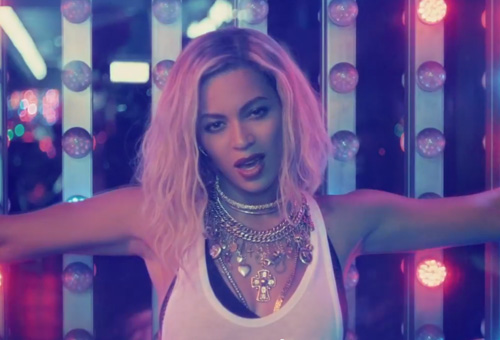 We know, we know…it's all about Beyoncé! If you can't accept that, then well…we're not sure what to tell you!
Still slaying the charts and the internets alike, Mrs. Carter has officially shared the full-length visual of yet another track from her latest album. Two in one day? How lucky are we!
Now delivering the music video for the soothing track, "XO," which was expected to be the 3rd single from the album, the R&B diva shows her fun side while enjoying the rides and amusements at New York's Coney Island. One of the biggest years of her career, Beyoncé stands to have a very impressive year of 2014. Keep a lookout for more visuals coming soon!
Peep the official video for "XO" below!