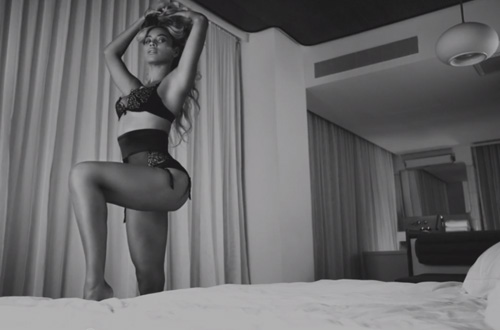 One of the most important things that artists lack when supplying fans with new music is honesty. It's very easy to just put out what seems like it may sound good, but miss adding the elements that are themselves.
Doing just that nowadays is H-Town Queen, Beyoncé. With the release of this last album, the "Diva" singer has changed up her style and become more intimate, vulnerable and honest on this new project. Serving as her most creative effort to date, we have been absolutely enthralled by the work put it to make this album a success.
In her fifth installment of the "Self-Titled" mini-art, Beyoncé touches on the growth from Destiny's Child until now being in her 30's. Stating,
"I've done so many things in my life – in my career – that at this point, I feel like I've earned the right to be me and to express any and every side of myself."
Truly an inspirational piece, Beyoncé continues to set the standards of those to follow.
Check out the clip below: