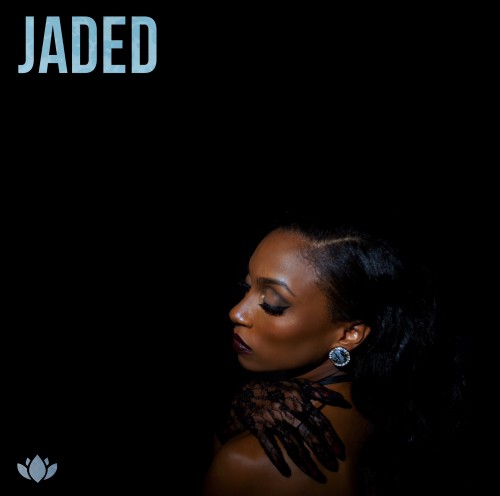 Burgeoning songstress, Jade de LaFLeur will be starting the new year with a bang! Launching a new series of live videos to further acquaint listeners with her unique musical style. In the first unplugged video, Ms. LaFleur kicks off the series with the title track of her debut EP, "Jaded," the singer/songwriter/actress can be seen performing the melodic single on a dimly lit stairway with a three piece band.
In addition, Jade has set the release date for her debut EP, Jaded for January 21. The debut will feature her unique blend of jazz, R&B and blues as well as the singles, "Blue Notes & Green Trees" and "Jaded," which was also featured on Solange's critically acclaimed compilation album, Saint Heron. The project will feature production and songwriting from James Fauntleroy, D.A. from Chester French, Corey "Chorus" Gibson, The Page Brothers and LaFleur herself.
Watch Jade's unique performance below!