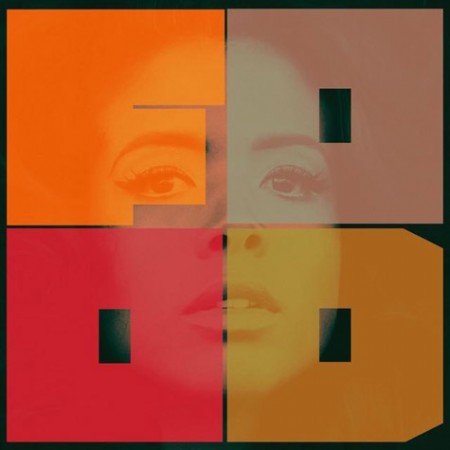 Queen of eccentric sounds and speaking her mind, Kelis has been making some noise as pictures began to circulate for her upcoming album. Serving as her first album in four years, Food, is set for an April 22 release.
The follow-up to 2010's Flesh Tone will include 13 tracks that seem to be rightfully associated with food. Titles of tracks include, "Cobbler", "Jerk Ribs", "Fish Fry" and more. Solely produced by Dave Sitek – producer for the Yeah Yeah Yeah's – the album is currently available for pre-order on iTunes.
Described as a "soul record that's as raw and alternative as it is classic", it will be interesting to hear what the 34-year-old songstress produces as a result of Nas' 2012 album, Life Is Good. Hopefully, fans can get as much vulnerability and honesty from her as they got from him.
Check out the track list below!
Food Tracklisting
01. Jerk Ribs
02. Breakfast
03. Forever Be
04. Floyd
05. Runner
06. Hooch
07. Cobbler
08. Bless the Telephone
09. Fish Fry
10. Change
11. Rumble
12. Biscuits 'n' Gravy
13. Dreamer