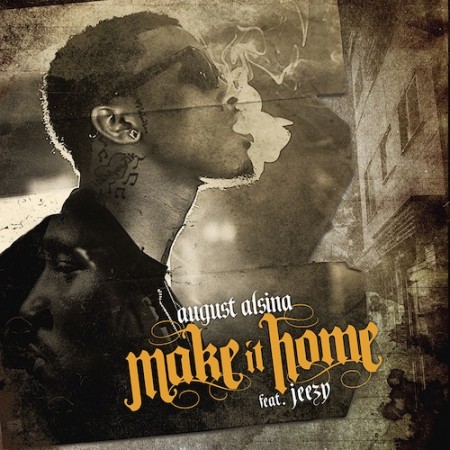 Breakout star, August Alsina, is gearing up for the release of his Def Jam debut album. Enlisting the help of The Snowman, Alsina kicks off the New Year with the new song and first single, "Make It Home."
The track, which finds August belting out about his journey to the top, is co-written by The Exclusives and produced by The Featherstones. Mirroring cuts such as "Downtown" and "Nobody Knows," the young star continues to show his personal side and the struggles that he has faced while trying to make it into the industry. As usual, Jeezy adds a bit of southern flare to the song.
August's debut album, Testimony, is set to hit stores on April 15, but until then, take a listen to "Make It Home" below!