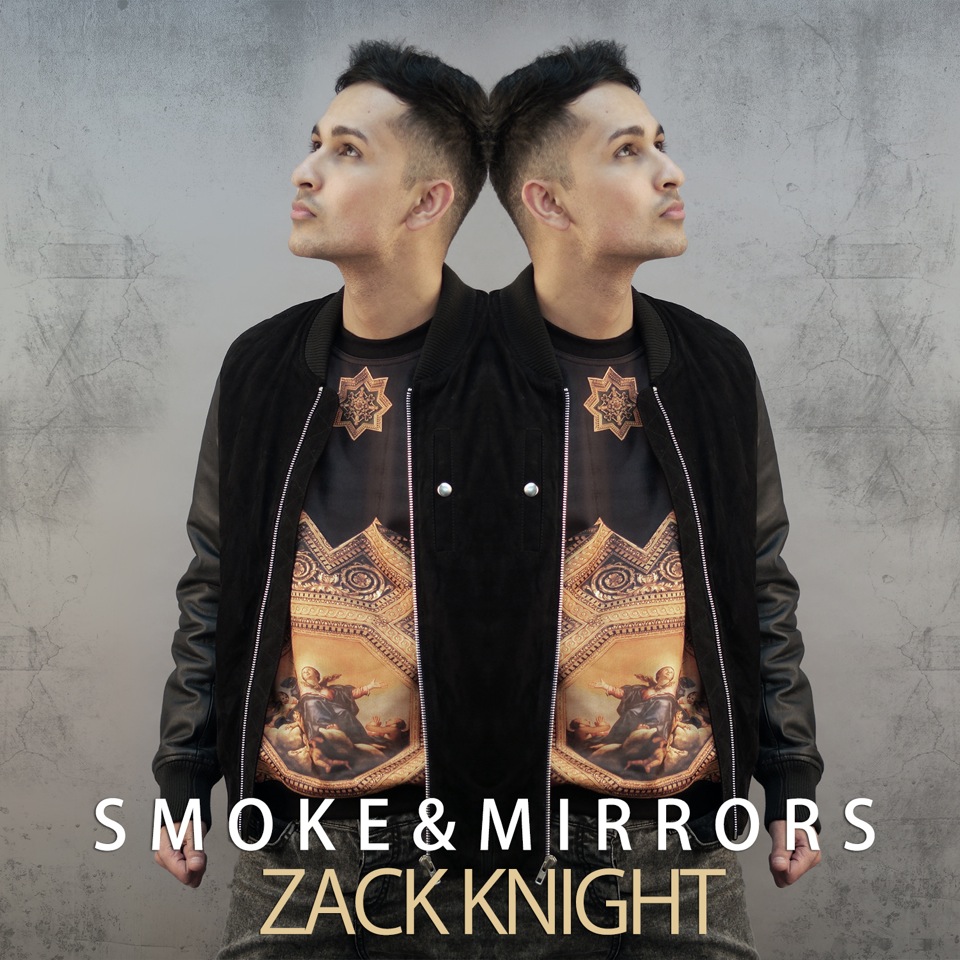 Indie Pop/R&B artist Zack Knight looks to grab your attention and further his success as an emerging singer/songwriter to watch this year. Following praise for previous singles "Runaway Now" and "All Over Again," along with writing credits for such artists as Tinie Tempah and Ginuwine, the British singer has released the music video for his latest single "Smoke & Mirrors."
Over a hypnotic percussion rhythm, Zack's vocals are highlighted by the cinematic sounds produced by Ecam Entertainment, making "Smoke and Mirrors" a genre blending production, accompanied by a captivating high end visual.
The single is available on iTunes now. Watch the video below!
For more info on Zack, follow him @iamzackknight and Facebook.com/zackknightofficial.
For more info on Ecam Entertainment check out www.ecamentertainment.com, and follow @ecam_ent.