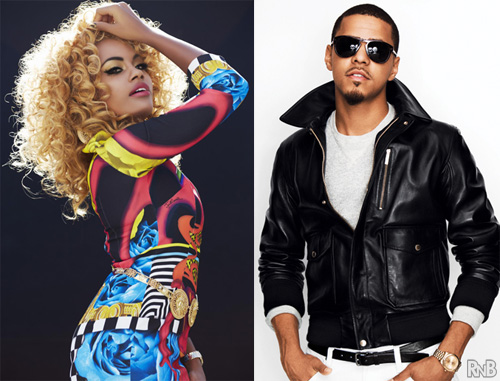 Our girl Treasure Davis is back at it again! Dropping a new single alongside rap favorite J. Cole, the blonde beauty should have your attention now if she didn't before.
Found on J. Cole's new mixtape, The Revenge of the Dreamers, the track "May The Bitter Man Win" is more than a catchy tune. Laced with the typical head bopping beats that Cole pus on his records, the collaboration of his rhymes mixed with Treasure's soothing voice is all we could ask for. Featuring a small sample of Biggie's vocals in the background of the chorus, "May The Bitter Man Win" has already become one of our favorite releases of 2014.
Take a listen below and get ready for more Treasure Davis this year!