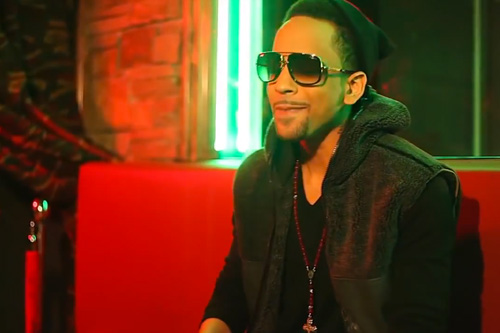 Last year J. Holiday made the announcement that he would be delivering a brand new album for fans enjoyment. Making that announcement into reality yesterday, Holiday followed up his 2009 album with the well-anticipated Guilty Conscience.
The album, which has been led by the single "After We", has been doing some promo with J releasing visuals of tracks featured on it. Now, choosing to drop a quick one for the smooth and sexy track, "Incredible", this album should be on your list of new music to pick up.
Take a look at the clip below and pick up his album, Guilty Conscience, today!