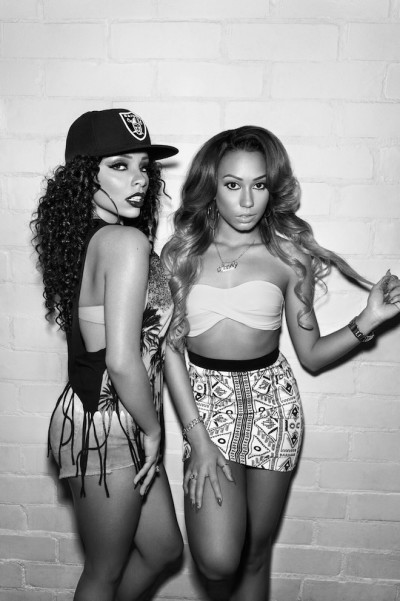 Emerging singing duo, Riss & Ry have been receiving a lot of positive feedback with their recent covers of R&B tracks. While last month saw them take on Ciara's "Body Party", today they honor Aaliyah's 35th birthday with their cover of Baby Girl's "I Don't Wanna".
Giving fans and new listeners an official visual to accompany their lovely voices, Riss & Ry do a great job covering one of Aaliyah's classic tunes. Working under the tutelage of musical masterminds Bryan Michael Cox and J. Que Smith, the young and sassy ladies are sure to be on the radar for 2014.
Check out their cover below and tell us what you think!