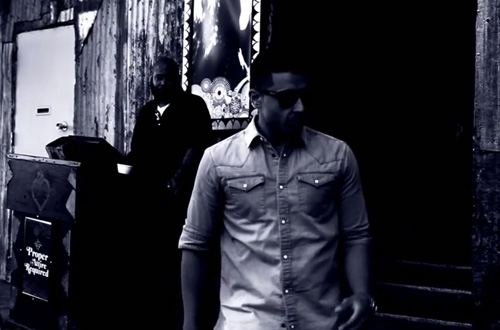 Cash Money crooner, Jay Sean, is readying the world for his upcoming mixtape 'The Mistress Part 2: Room Service.' Choosing the sexy new cut "Take That Off" to serve as the lead song, the R&B singer has us yearning for more.
Dropping the viral visual to keep us occupied while we wait on the mixtape, Jay Sean let's his lady know that her clothes look better on the floor. Catching a few sexy black and white shots in the 2 and a half minute visual, the smooth singer helps her choose his favorite outfit – absolutely nothing.
Peep the new song and video below!