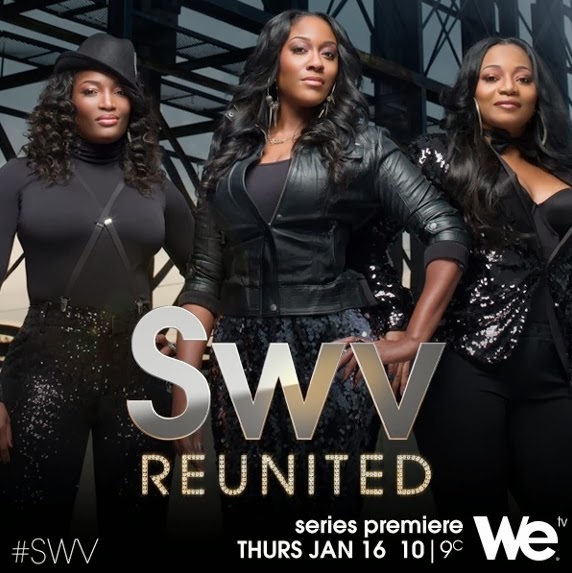 Thursday night saw the anticipated premiere of SWV's new reality show 'SWV Reunited' on the WE tv network.  The legendary trio have had an incredibly rocky career, but all the trouble surrounding their break-up in 1998 was washed away when they reunited in 2005 and began performing and recording again, finally releasing their Grammy-nominated album I Missed Us in the spring 2012.
The new reality show, which after seeing the premiere episode is a must-watch; brings the Sisters With Voices back into the spotlight, highlighting their return to a busy music career, while managing their family life at home, and of course showing off those voices!
If you missed the first episode last night, watch it in full below!
[MWP]