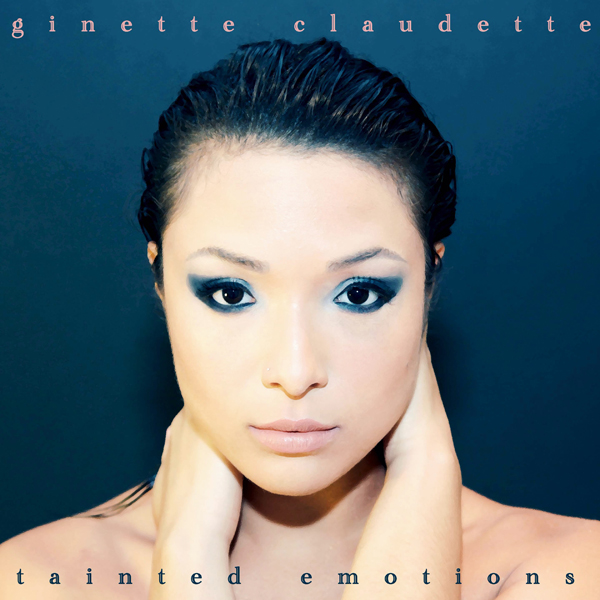 New York City based singer/songwriter Ginette Claudette has finally ready to release her anticipated debut album. The 11-track set Tainted Emotions is set to be released on February 25 via SummerChild Records.
Following her acclaimed 2012 EP 'Everything's Coming Up Roses,' the album is said to be Claudette's musical emancipation. "A self-written, introspective album, Tainted Emotions captures Ginette Claudette's raspy, seductive vocals on an urban-pop soundscape," says her press release. Ginette worked with hitmaking writer/producer August Rigo on the majority of the album, along with Rico Love on "Better Love." "She's an amazing talent with a powerful voice and an even more powerful personality," says Rico. "A superstar to say the absolute least."

Born into music, Ginette was given the same name as her mother, a latin pop star with a successful career in the Dominican Republic. At the tender age of 3, Ginette discovered she not only shared her mother's name, but also her passion for music. Allowing it to become her outlet when dealing with major life obstacles, like the passing of her father and her ill-fated sister, Ginette Claudette decided to follow in her mothers footsteps, honing her talent and pursuing her dream. Performing anywhere and everywhere that she could, she tirelessly worked her way from studio to studio and managed to get her foot in the door.
In 2010, Ginette landed a major recording contract with Universal Motown Records. In 2012, Ginette parted ways with Motown, and independently made her mark with the free release of her first EP, 'Everything's Coming Up Roses.' The EP showcased Ginette's soulful and impacting tone and created a buzz for her internationally.
Watch the video to the title track here, and peep the track listing below: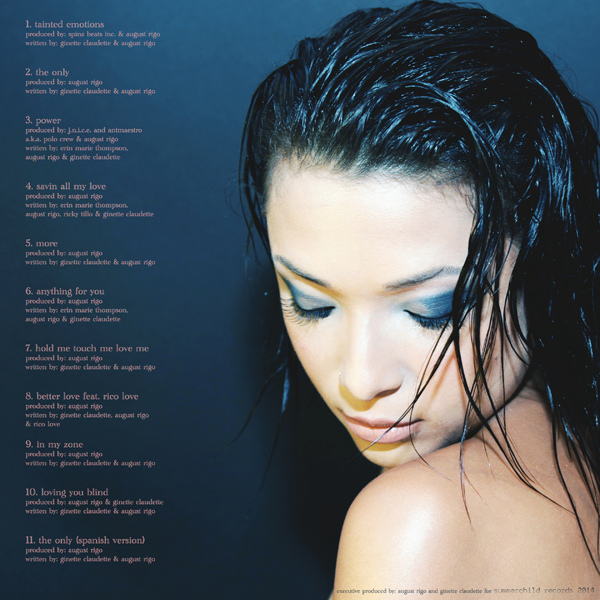 Pre-Order Tainted Emotions on iTunes now.