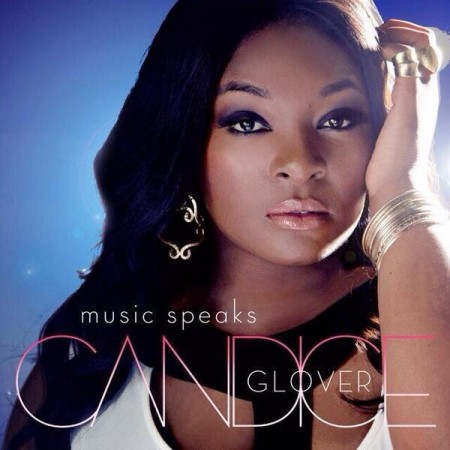 American Idol Season 12 winner, Candice Glover, has been in full swing with her music. With less than a week left before her debut album Music Speaks hits shelves, the lovely songstress has given fans the chance to preview it.
Joining forces with Yahoo! Music to premiere the first listen, Candice definitely does not disappoint. Featuring the leading single, "Cried," the album is a great collection of R&B songs.
While Music Speaks will hit retailers on February 18, these 90 second snippets should hold fans over. Trust us, this will be an album that you won't want to miss.
Get your first listen below: