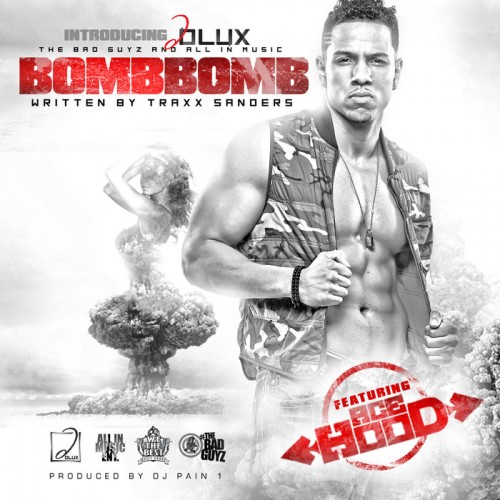 While 2013 might have been a revival year for R&B, 2014 is shaping up to be just as great or maybe even better. With plenty of strong new talent on the rise and buzzing right now, you can add to the roster 24-year-old Milwaukee born singer, D Lux.
Making his official introduction with the Ace Hood-assisted single "Bomb Bomb," D Lux is jump starting his career with a banger. Filled with sexy lyrics, set against a seductive beat, the crooner belts out to his lady how unforgettable her good good is.
Singing, "Baby you're the business and you're who everybody wanna get with," the new track will make for an intro to the bedroom with your lover this Valentine's Day.
Take a listen to the cut below, and let us know what you think??
For more info visit www.dluxmusic.com.