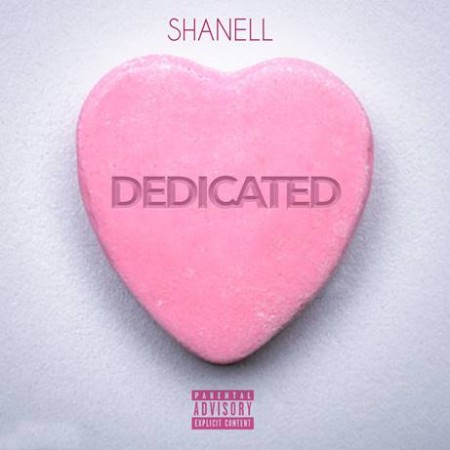 YMCMB songstress Shanell is back with the visual to her track, "Dedicated". Gearing up for the release of her new project 'Nobody's Bitch Pt. 2,' the video comes right in time for the upcoming holiday.
Created with the fellas in mind, "Dedicated," is a sexy track with even sexier choreography to add to it. Belting out, "This one's dedicated to the n*gga that I'm f*ckin with," the track is one that all the ladies will be able to set off a seductive dance to for their lover this upcoming weekend.
Slide on into the "Dedicated" video after the jump!