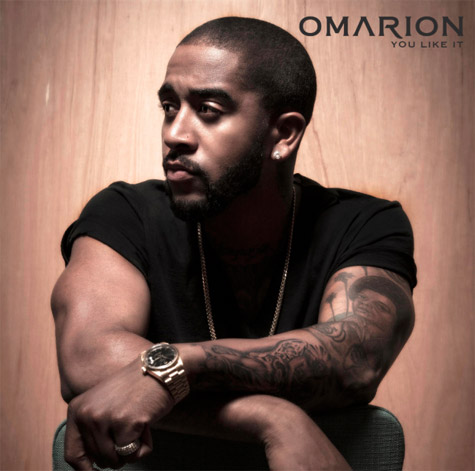 After announcing his new album Sex Playlist earlier in the week, Omarion debuts his first single "You Like It." The MMG singer gets down to business and gives it to his girl just the way she likes it on the infectious R&B jam, which borrows from DeBarge's '80s hit "I Like It."
"Come and get what you want / Ain't no need to fight it all / Girl, I know that you like it," he sings.
Omarion's fourth solo album, Sex Playlist, is due this summer.
We like it! Take a listen to Maybach O's sexy new single below!
[RU]