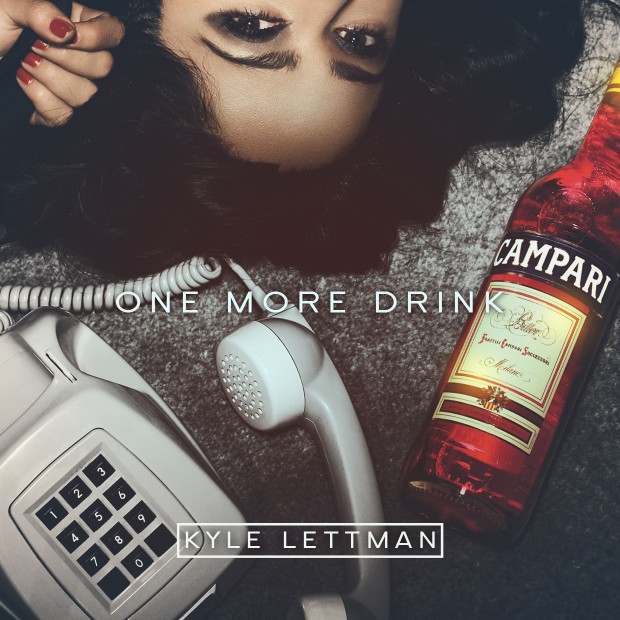 UK based R&B singer Kyle Lettman follows up his first single "Your Body," with "One More Drink," the second release off his upcoming EP 'Access.' The new song has the soul, class and rolling vibes of an R&B classic. It proves that an equal measure of confidence and intoxication may be just the right balance of motivation necessary to approach the girl of your dreams.
The video, directed by Meji Alaibi of 365 Hustle, is dark and moody, a perfect match for Kyle's crooning vocals. The track, produced by Lunakidz Music's own Moodini, is sure to be a date night hit.
Look out for Kyle's 'Access' EP due out in April, and watch the video below! You can also check out his first single "Your Body" here, as well as two remixes of "One More Drink" by Distant Light UKG and Dexcell.
For more info check out www.kylelettmanofficial.com and follow him @KyleLettman.