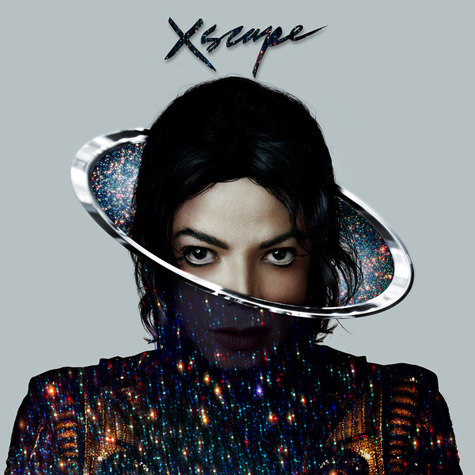 Get ready for another project from The King of Pop! Today, Epic Records, in conjunction with the Estate of Michael Jackson, has announced they release a brand new posthumous album from Michael Jackson entitled 'Xscape.'

L.A. Reid has called on many of today's top producers to "contemporize" songs from Jackson's archive. The project features eight new tracks, which the world will be hearing for the very first time.
Timbaland serves as the album's lead producer, with additional production from Stargate, Jerome "Jroc" Harmon, John McClain, and Rodney Jerkins.
"Modern music and artistry would look and sound completely different if not for the groundbreaking contributions Michael Jackson gifted to the world," said Epic chairman L.A. Reid. "Michael left behind some musical performances that we take great pride in presenting through the vision of music producers that he either worked directly with or expressed strong desire to work with. We are extremely proud and honored to present this music to the world."
Xscape continues the tradition of naming Jackson's albums after one of its songs. The title track was written and produced by Jackson and Jerkins, who recorded the original with the superstar.
In August, Timbaland announced plans for the album, and recently leaked a snippet of a song called "Slave to the Rhythm."
Xscape will also be available as a deluxe edition, which includes all of the sourced recordings in their original form.
Pre-orders begin April 1 on iTunes, while the full album arrives on May 13.
Are you excited to hear another MJ project??