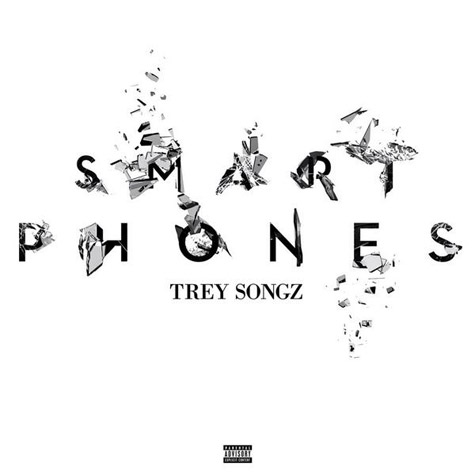 "Smart phones, dumb sh*t"
Trey Songz has got himself into trouble on his brand new single, which he released today via The Angel Network. Following his current club hit "NaNa," the R&B heartthrob switches things up with the brand new ballad "Smart Phones."
Trey lands in a tough situation when his lady catches him cheating because of a pocket dial, and he must lie right to her face to save the relationship.
"I don't know what I'm gonna say, but I know that I'm gonna say whatever it takes," he sings with a sharp falsetto.
The song is the official second single from his forthcoming sixth studio album Trigga, which is due out this summer. Take a listen below!