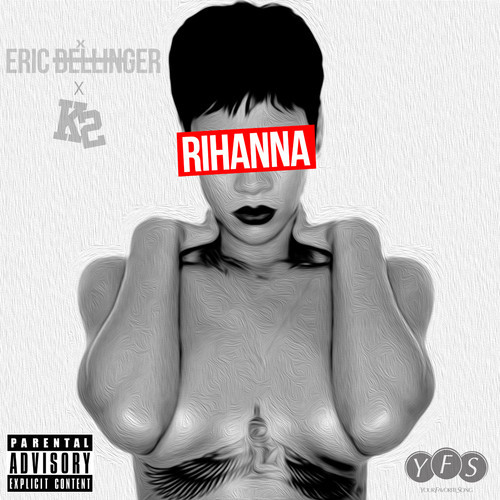 In honor of his signing to Lyor Cohen's new company 300 Entertainment, Eric Bellinger gives back to his fans with a brand new free tune.
The R&B hit-maker teams up with artist/producer K2 for a song entitled "Rihanna," which samples the opening portion Justin Timberlake's "Don't Hold The Wall."
"New music just because you guys deserve it!!!! And we got so much of it lol," said Eric.
His debut album The Rebirth is on iTunes now… Stream and download the snappy freebie below: