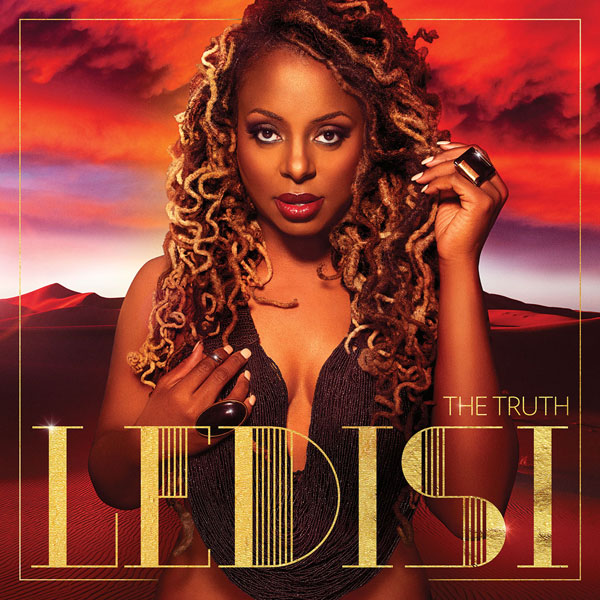 Ledisi is only days away from the release of her anticipated new album The Truth, due out March 11 via Verve Music.  The sixth studio album from the soulful songstress has been lead by the feel-good single "I Blame You," produced by Chuck Harmony and Claude Kelly.
Ledisi is bringing the goods with this LP, which follows her 2011 Grammy nominated album Pieces of Me. In her previous interview with ThisisRnB she told us that this was the easiest and fastest album she's ever done, once she got started.
"It's a body of work, and I love the honesty on the entire project. I love the central part of it, I love the celebratory part of it about just being a woman and saying what you want," said Ledisi.
While the project contains more uptempo and celebratory types of songs than she is normally known for, the DJ Camper-produced title track is a strong ballad in true form, with just the right amount of kick to the chorus, making you ready to put your hand up in the air or foot to the floor.
Starting on April 16, Ledisi will hit the road on her 30-city "The Truth" tour.
Take a listen to the title track below, and pre-order The Truth on iTunes now!