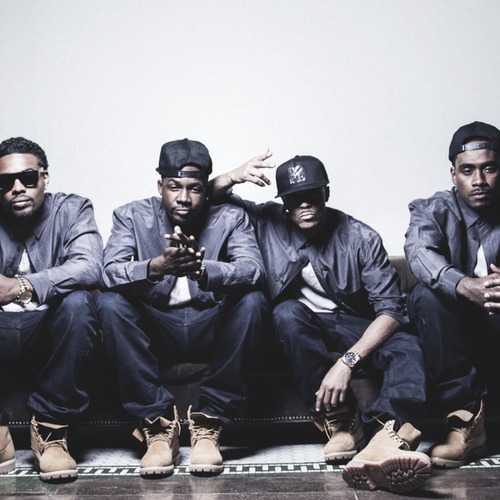 It's been a while since we've heard anything and I mean anything from Motown group MPrynt, but now that doesn't even matter because they got something here!
Taking a cue from the great R&B groups of the '90s, the quartet deliver a strong bedroom jam with "Don't Hurt Me" produced by Pop & Oak.
Sampling the classic H-Town single "Knockin The Boots," MPrynt clearly hope to bring back the good ole' days with their upcoming album.
Take a listen to their new single below!