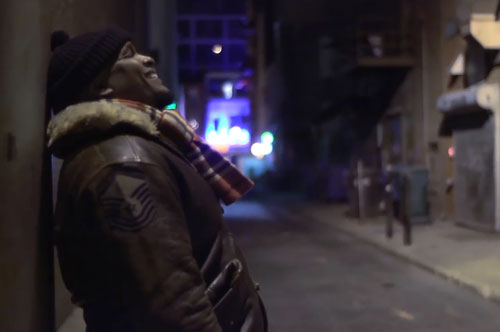 Indie soul singer Heston returns with the music video for his latest single "Resign 2 U," from his third album, Love Junkie.
The David B. Godin-directed clip finds the singer-songwriter daydreaming about a beautiful lady he caught eyes with on the street, while she is seen pondering what could be as well. Will fate bring the two together again, that will have to be up to chance, as the visual ends before we find out.
Heston recently wrapped a tour in Japan and Australia, and he will be heading back on the road next month for a three week stint in the UK.
Check out his latest single and video below: